Twin Cities Real Estate Market
Many investors are questioning the stability of the Twin Cities market. It's hard not to with all of the negative media blitz attacking housing and real estate in general over the last few years. I challenge each of us as real estate investors to look at this current market as one of a true opportunity. Rates are low, prices still low, rental demand is high.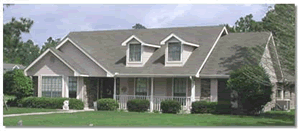 With this media blitz over the last few years, I think we all so easily forget how good the real estate market in the Twin Cities from 1998-2004 really was. In 1998, the Twin Cities saw appreciation of 7.2%, in 1999, 9.6%, 2000 saw 11%, 2001, 11.8%, 2002, 8.8%, 2003, 8.1%, and 2004, 8%.
So when the market sees a larger drop in prices from 2004 levels, the media "throws real estate under the bus." Again, don't be fooled. Look at the hard numbers for Minnesota:
http://www.census.gov/hhes/www/housing/census/historic/values.html.
From 1940-2000, Minnesota has appreciated on average, a little over 2% annually (including inflation.)
Time shows our market is one that is slow, steady, and yes, stable. Look at the job base we have here, as well as all estimates regarding the increase in population that we will see over the next 20 years.
Real estate is pretty simple. Supply and demand.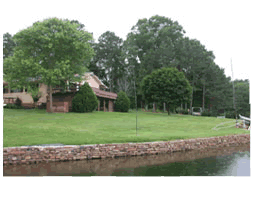 Prices needed to drop after the larger increase in value. Our incomes simply couldn't keep up with those high appreciation rates from 1998-2004.
Again, we write this only as food for thought. Let "Father Time" be our guide as to what is going to happen to the value of your real estate you own. As we preach in all of our seminars, buy and hold, buy and hold.
Even if you're just simply exploring the idea of buying investment property at this time, don't hesitate to let us know if you would like to meet with one of our team members. There are a number of great potential purchases right now for real estate investors here in the Twin Cities. Or feel free to stop by one of our free monthly, upcoming seminars. Lastly, if you get the chance, tune into our radio show on Saturdays,
Minnesota Real Estate Show
.